Eindhoven, NL: September 2018, RevControl, the revenue management system by CARE Internet Services announces a new partnership with Journey, a company with wide expertise in hotel marketing. After experiencing rapid growth in the first half of 2018 within the Dutch market, RevControl is ready to expand abroad. They have already set foot in the Czech Republic and Iceland, and together with Journey, RevControl is ready to start helping hotels in the United Kingdom with optimizing their revenue as well.
"I'm enthusiastic to work with such an experienced group of people" 
-Edwin Leenheer, RevControl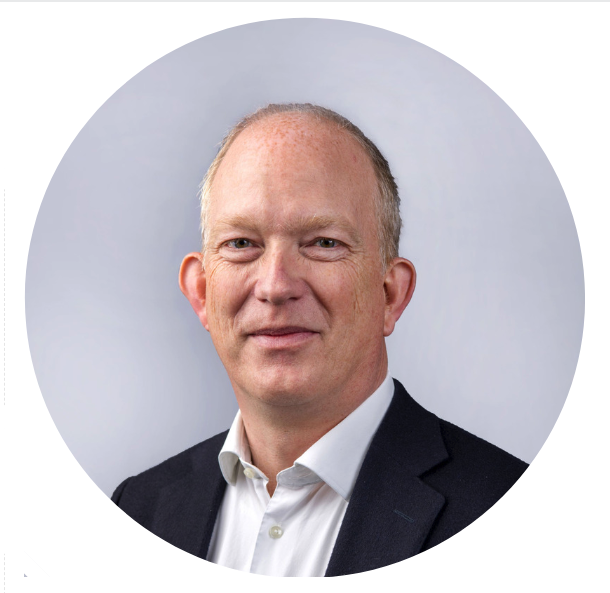 Both RevControl and Journey are exhilarated about the chances and possibilities their partnership will offer. RevControl's Director of Operations, Edwin Leenheer says: "Welcoming Britain's Journey to the RevControl family is one of the greatest moments in the three years of RevControl's existence. I'm very enthusiastic to be working together with such an experienced group of people. I feel confident that Journey will help many hoteliers enhance their revenue management strategy by introducing RevControl to them. Great things will happen in the coming months, so stay tuned…"
"We're representing one of the best in the business"
-Samantha Williams, Journey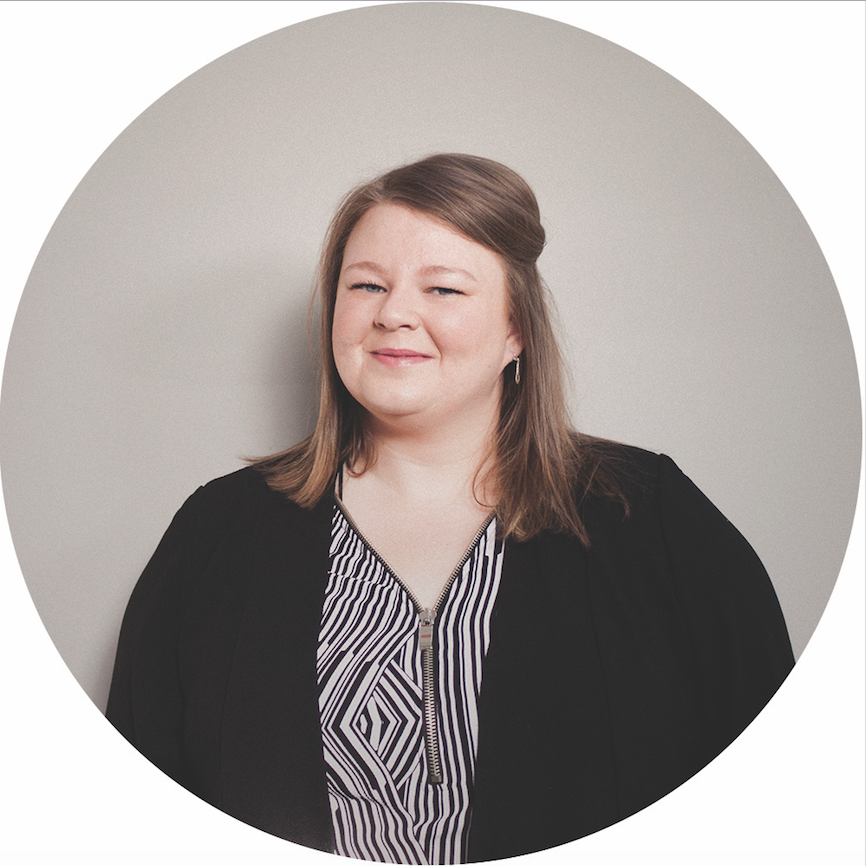 Journey's Revenue Manager, Samantha Williams shares Edwin's enthusiasm: "We believe that in order for hotels to truly succeed in a very competitive marketplace, they need to have an understanding of revenue management and take control of their strategy. To maximise revenue KPIs, hotels need to be reactive to the ever-changing buying patterns of potential guests and the complexities around supply and demand. By partnering with a great RMS like RevControl, we are now representing one of the best in the business, allowing our clients to optimise and maximise their revenue with ease."
About Journey: Journey works exclusively within the hotel sector. They work with over 200 luxury hotels and resorts around the world. Through a unique blend of marketing expertise and a customised suite of digital technology, Journey provides hoteliers with a hassle-free 360° platform that delivers everything hoteliers need to drive guest acquisition, maximise conversion, and increase client retention. With their headquarters in Cheltenham, UK and with over 60 members of staff covering web developers, digital marketers, designers, and content writers, Journey boasts a team with a commercial focus as well as a suite of technology created to help hoteliers increase their ROI.
About RevControl: RevControl is a product of CARE Internet Services, an internet applications company based in Eindhoven, The Netherlands. RevControl offers revenue management software as a service for hoteliers and was launched in 2015. CARE has over 20 years of experience in revenue management as well as developing hospitality related systems. Their mission is to provide hoteliers with complete and comprehensive software that saves hoteliers time while increasing effectiveness. They've got over 140 customers in Europe amongst which individual hotels, hotel groups, camp sites and hostels.
More information: Marlies van den Langenberg
Marketing RevControl
marlies@revcotrol.com