Integrate our best Channel Manager tools with RevControl to optimize your revenue streams
As a hotelier, you want to offer the right price to the right customer at the right time. This price must be just right, so that the customer does not drop out because the price is too high, but also does not pay too little so that you miss out on revenue. One of the most important factors in optimizing your revenue is controlling your rates and the availability of your hotel. The integration of a revenue management system with a Channel Manager is the best solution for this, the road to success to achieve more turnover. Such integration allows you to make the right choices, such as basing decisions on accurate forecasts and managing more complex rates.
It remains a challenge for hotels to manage an effective revenue management strategy. Modern technologies can definitely help to facilitate this challenge. Creating a seamlessly integrated tech stack (meaning you integrate your property management system (PMS) with a Channel Manager and a revenue management system) helps create a central control system to manage prices efficiently and strategically.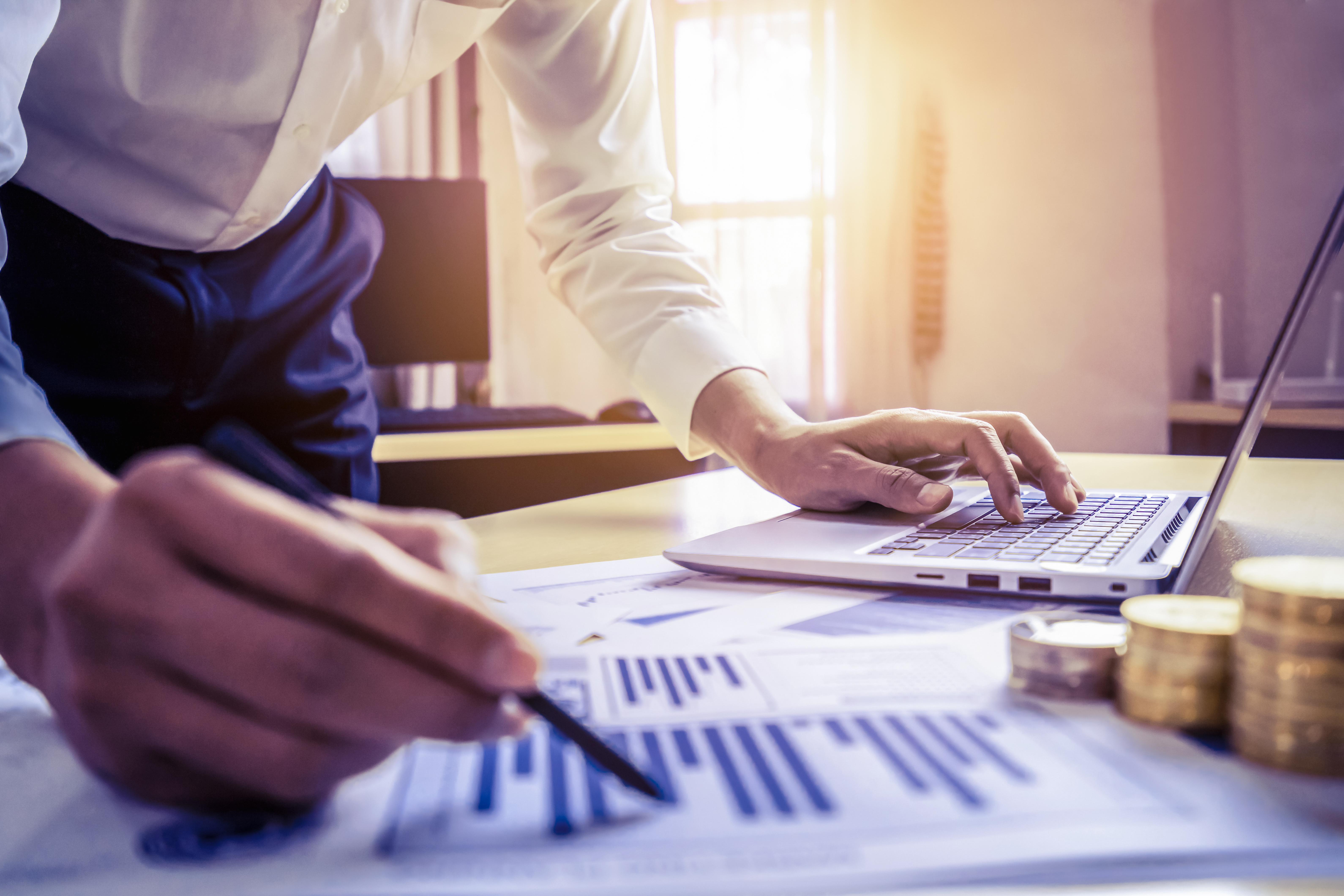 At RevControl, we use automated control for rate recommendations and synchronize reservation data with your channel manager in real-time. In this way, all channels (OTAs, metasearch engines, your website, and social media pages) are updated 24/7 with the new prices and current availability.
Channel managers and revenue management systems are thus an essential part of online distribution strategies for hotels. However, determining the right technology is unique for every hotel, it cannot be a one-size-fits-all. A good strategy should include how you execute your plans and what tools will help you achieve your goals. To help you with that, we have selected the best Channel Management platforms with a wide range of technology suitable for your hotel and which integrate perfectly with RevControl.
 


SiteMinder is the world's largest open hotel commerce platform, ranked among technology pioneers for its smart and simple solutions that put hotels wherever their guests are. SiteMinder's channel manager allows you to showcase your property on all the top-performing booking channels, manage your rooms and rates in real-time.
Advantages:
Real-time connection to guarantee rate parity
Stop selling special offers to easily manage overbookings
Booking rules such as minimum length of stay or limits on discounts
Enables real-time connectivity and inventory updates to Airbnb
 


Cubilis Channel Manager is the core of your online distribution and gives your accommodation more online visibility. Cubilis connects to 200+ online booking platforms (OTAs), including major players such as Booking.com and Airbnb. You can manage rates and availability on all booking channels through one central dashboard, preventing double bookings.
Advantages:
Manage rates and availability on all online channels on one central dashboard
Stable, cloud-based software reduces time spent on manual updates
Very user-friendly and intuitive platform
No booking fees
 


SmartHOTEL is always looking for ways to empower hoteliers with smart solutions to drive booking revenue and process optimization. Thanks to the real-time synchronization, the bookings, payment information, and guest profiles are always up to date on all your hotel software.

Advantages:
More bookings, less manual work
One effective integration with your PMS
Genuine personal support and stress-free setup/switch process
Also local distribution channels available
 


D-EDGE provides 12,000 hotels worldwide with cloud-based and digital marketing solutions that simplify their lives and increase their online revenue. The Channel Manager is renowned for its reliability and simplicity of use. It connects your hotel to over 300 online distribution channels, including global and local OTAs and GDSs.
Advantages:
Your distribution on cruise control with fully automated rules on the Smart Channel Manager
Complete Central Reservation System (CRS) suite that combines technology and marketing to cover the entire distribution journey
An ecosystem of +350 providers from OTAs to GDS, PMS, RMS, marketing advertisers, and many more
Client service and support in more than 20 languages
 
These are just 4 Channel Managers platforms offering technology solutions that integrate seamlessly with RevControl. With these combinations, you can expect successful results that show an increase in the number of bookings, the occupancy rate, turnover, and performance reporting. Your revenues are optimized, one of your biggest challenges as a hotelier is eased and you have more time to please your guests.