Independent Hotel Show Amsterdam 2023
The Independent Hotel Show Amsterdam is one of the most important events in the hospitality industry in the Netherlands. After several successful editions in London, the show has now been organised in Amsterdam for the third time. We attended for the second time, with great pleasure.
This time, we had something big to present! Recently, we listened carefully to our users and refreshed RevControl and made it even more user-friendly! We presented the preview of this update during ITB and IHS and it was received with much positivity by customers, partners and prospects at our stand. They were impressed with the dashboard's features and capabilities, and many expressed interest in learning more about our software solutions.
​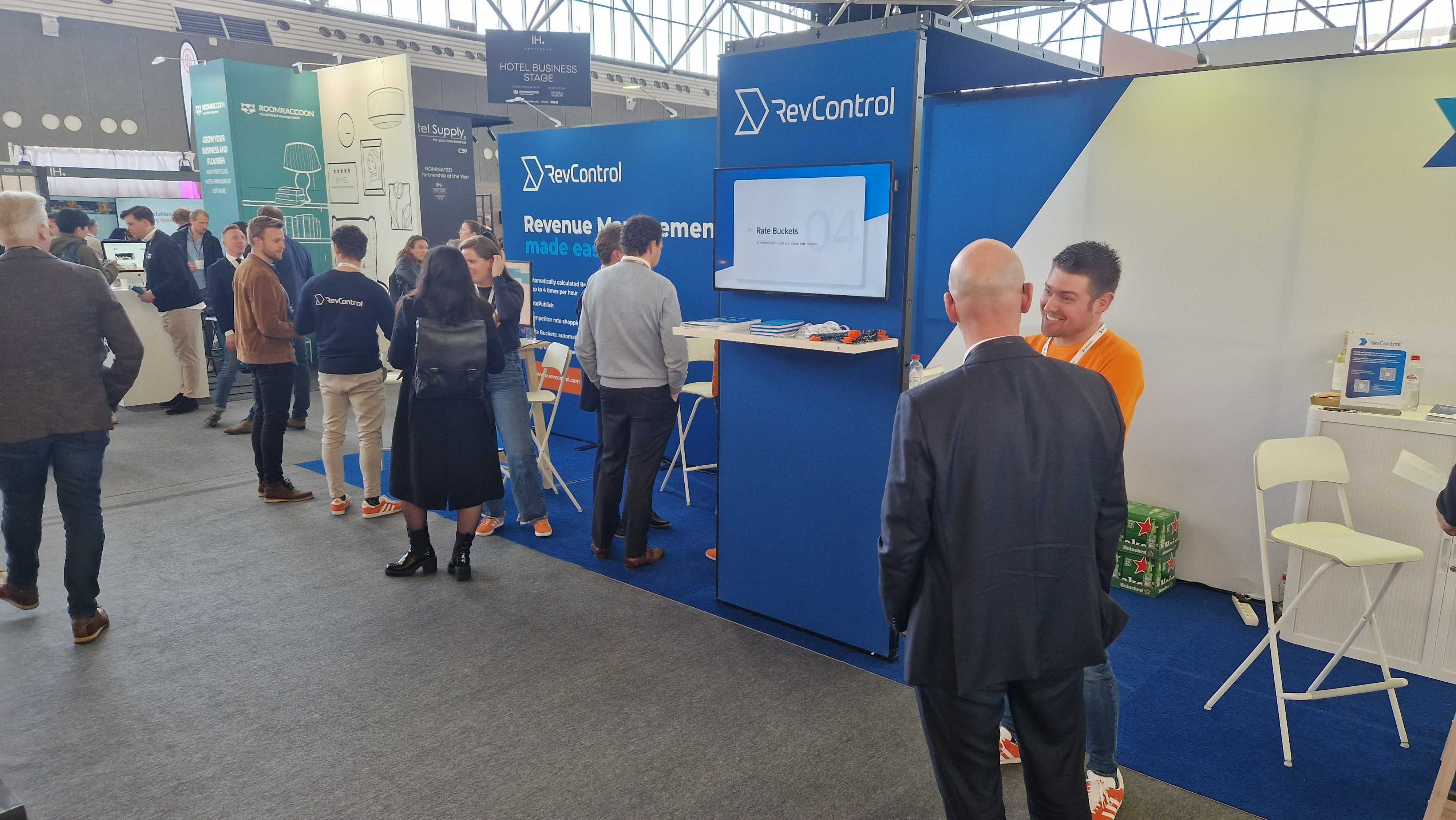 In addition, we had many insightful conversations with industry professionals, discussing the challenges they face in revenue management and how our software can help them optimise their strategies. It was great to connect with our current customers and partners and to meet new ones, who were impressed with the effectiveness and user-friendliness of our software in general.
The success of our participation in the exhibition and preview is proof of our commitment to innovation and customer satisfaction. By continuously improving our software solutions, we are helping hospitality businesses optimise their revenue management strategies and achieve greater success.
We are still reaping the benefits of our successful participation. But we are also looking ahead to the 2024 edition because we will be there again!