Become a partner
Let's work together!
Join our Partner Program today. RevControl is expanding rapidly and you can be a part of it. Actively acquire new clients and get rewarded for it.
Why partner with us?
Affordable Revenue Management

We make Revenue Management easy and affordable for individual hotels to small/medium hotel chains.

Robust technology

Our robust technology is made for hoteliers and allows them to keep the full control of their rates if wanted.

 

Exceptional service

Our team of experts have worked in the Hospitality industry for 20+ years and deliver an exceptional service with a personal and pro- active approach.

 

50+ Integrations

We integrate with 50+ integrations and we have a team of developers in-house who are deploying continuously new features on requests.
Join our partner programs
Provide more hotels a trustworthy revenue management solution where they control their data. Just join one of our partner programs now.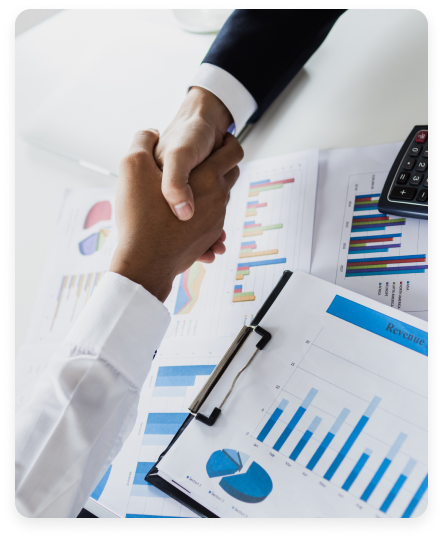 Referral Program
Like our product? Start sharing with your network and get up to 20% commission for your leads.
Grow your loyalty with your clients
Get new revenue streams
Who can join the program?
Individual Revenue Managers, Consultants and Hospitality Experts working with independent and small to medium hotel chains.
What tools are available for me?
As a revenue manager or a hospitality expert wanting to refer us, we will give you a tour of the solution RevControl and provide you with Marketing materials, technical support and your own demo environment.
Follow those easy steps:
1. Apply by clicking on the button below
2. Sign our T&C's
3. Start referring
4. Earn your commission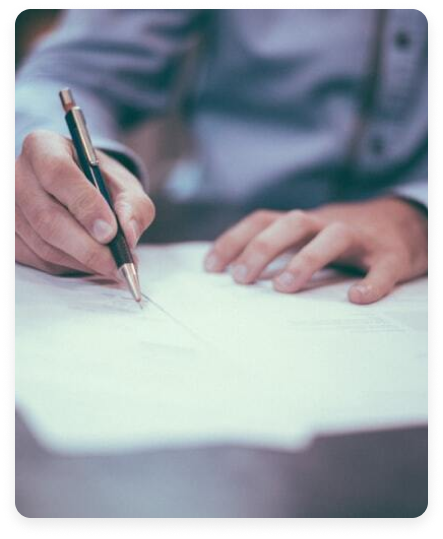 Reseller Program & Whitelabel
Are you able to go even further in the Partnership? Become a RevControl reseller point of sale or a Whitelabel agent.
Get more revenue
Increase your customer base
Enable success for your hotels
Who can join the program?
Hotel Technology Companies working with a portfolio of hotels in high volumes.
What can I get from this program?
As a Tech Provider, our team will provide you with a first-class training to enhance your success. You will get rewarded with a progressive commission for the whole duration of the contract.
Why is this for me?
Our reseller model gives you full autonomy. Market and support your customers and choose to use a fully integrated and Whitelabel solution to grow your business and add extra value to your expertise.
Follow these easy steps:
Apply by clicking on the button below, and we will contact you to discuss your options.
Some of our reviews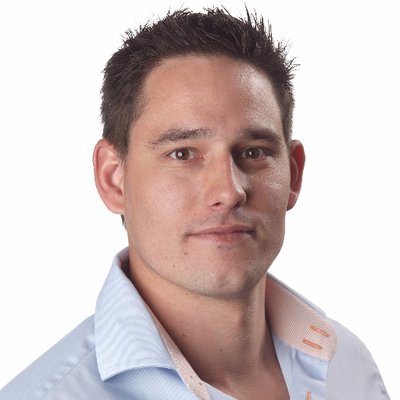 "RevControl is definitely a company recommended by Guestline to new and existing customers and we like to deliver the same level of quality products and services to RevControl customers."
Robert Vogt
Guestline - United Kingdom

"What I appreciate most about RevControl is their continuous development. On the one hand out of their own experience, on the other hand they actively implement hotelier's wishes."
Robert van Vliet
HotelRevPar - The Netherlands