Independent Hotel Show London 2022
This year was already the third time we exhibited at the Independent Hotel Show in London, and it was definitely worth it!
We met lots of new people with whom we had the most interesting discussions about revenue management. Amazing to see how many hoteliers are still looking for a way to optimize their revenue management and how their vision exactly matches the functionalities of RevControl.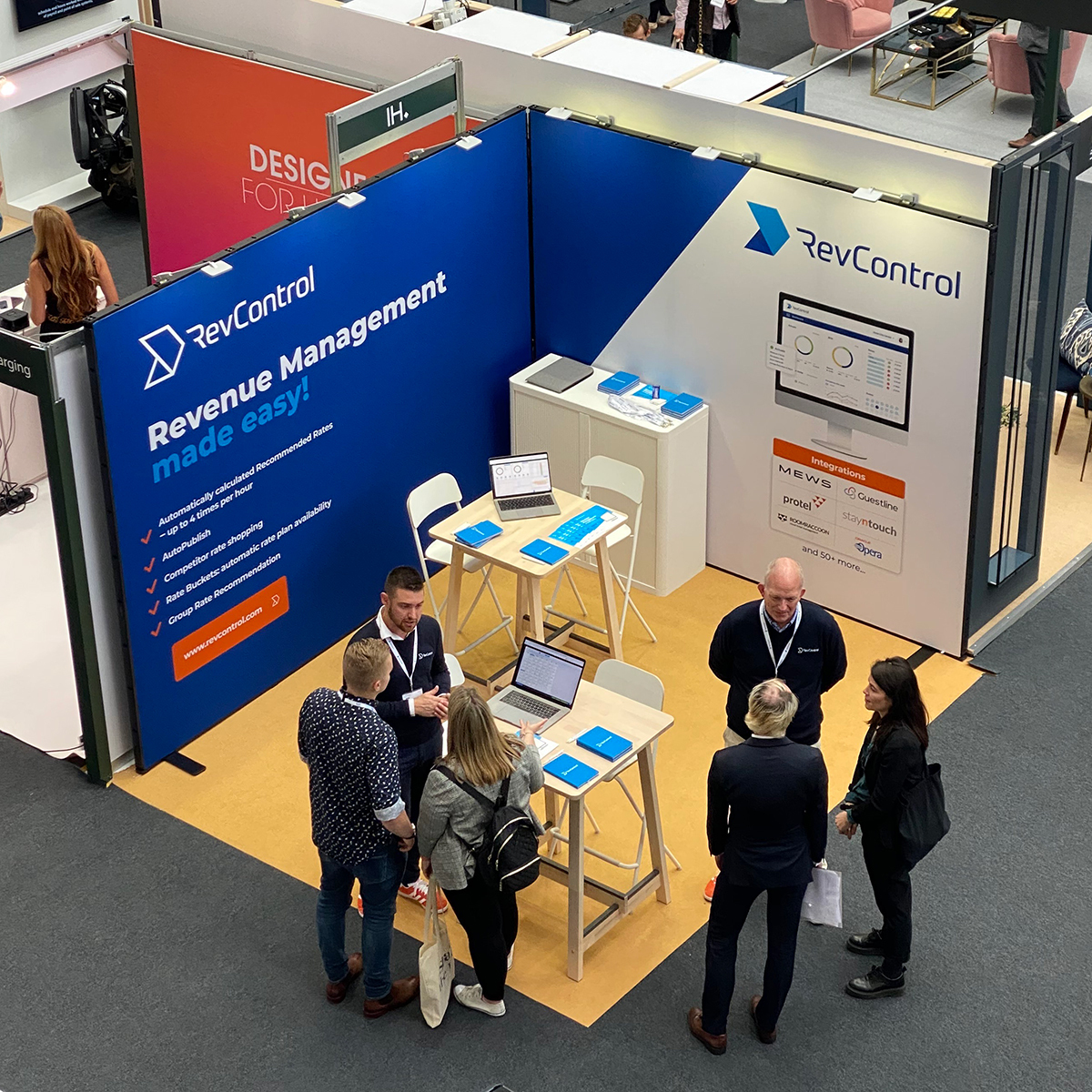 Besides that, we had lots of fun with some of our partners and met some of our British customers face-to-face. And Robin could find some time to show Sem the centre of London since it was Sem's first time in the UK (shame on you, Sem)!
After all, a week of hard work but mostly a lot of fun! It was great to see how crowded it was, for us this is a sign that our hotel sector is looking towards the future and heading in the right direction. We would like to thank everyone who visited, and we'll definitely be back next year!