Independent Hotel Show London 2021
For many, it was the first major hospitality fair since 2019. For us, it was almost 2 years ago since the Independent Hotel Show 2019, we met hoteliers face to face. We were so happy with that one e-mail, stating that Independent Hotel Show London (IHS) would continue. Happy, enthusiastic, and motivated!
That IHS was allowed to go on felt like a warm morning sun upon waking, a fresh start after a dark period. Everyone was excited to get out and meet new people. This was evident from the number of emails and social media posts related to IHS! This ray of sunshine lit up the industry a bit.
Despite the extra preparations and measures against COVID, we couldn't wait to load the car and drive to London. We were all set to go and make the best of it. Looking back the fair was even better than expected. The positivity and excitement were palpable among all those present at Olympia's National Hall. There was a sense of relief, of looking ahead and making plans. The focus of the past few months had been on survival but had now shifted to recovery, improvement, and thriving.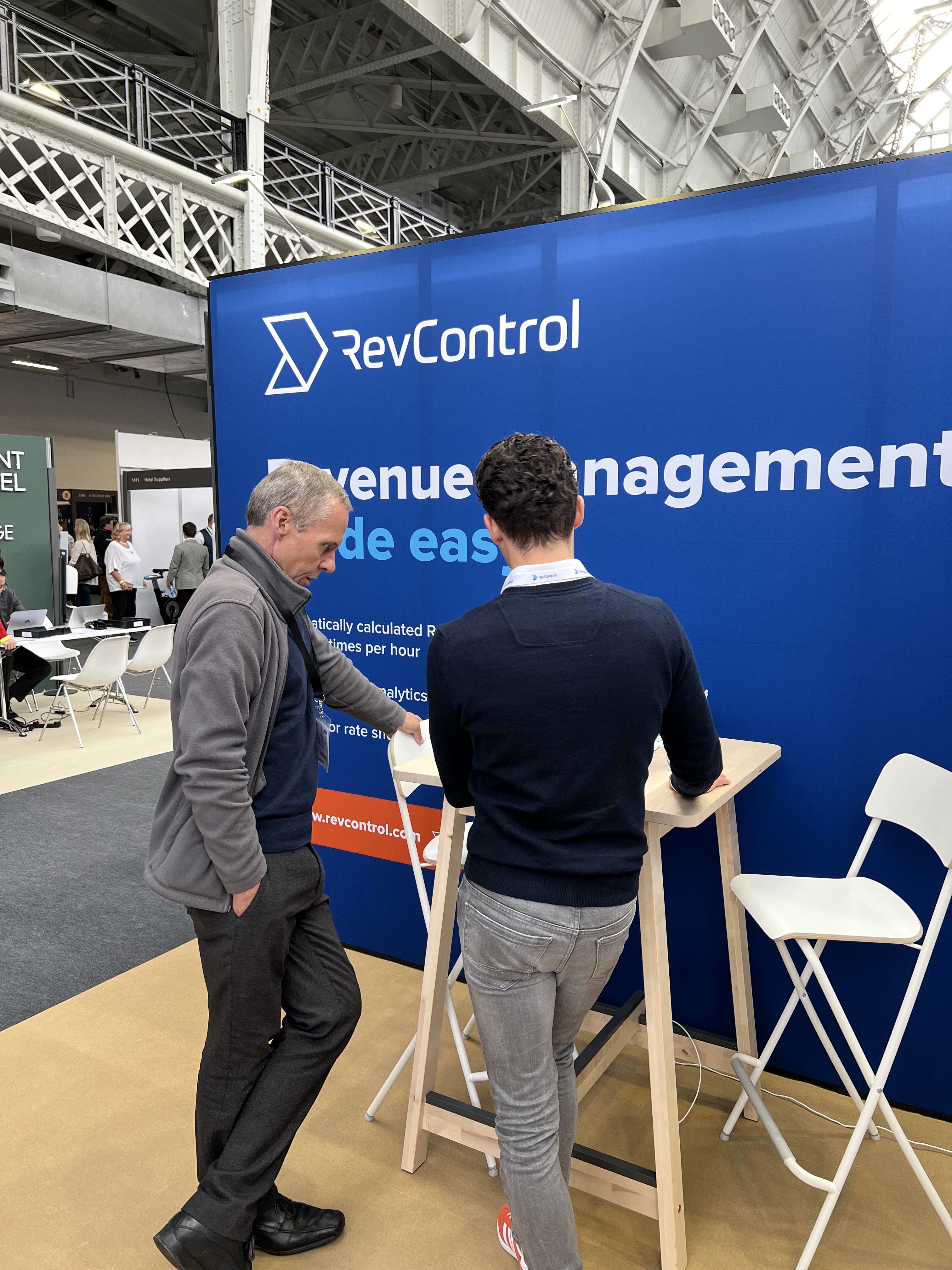 After two interesting days at the Independent Hotel Show, one thing has become very clear to us. Hoteliers, the people who give meaning to the word 'hospitality', are fighters.
Even though the global pandemic is not over yet, the hoteliers we spoke to want to move forward. They are learning lessons from the COVID period and thinking about how to face future challenges. They are optimistic and resilient! They have inspired us to carry on and look ahead.
We are happy that we could be present at a trade fair again and are grateful for all the new contacts and insights.