Why did you choose for RevControl during the Covid-19 impact?
"Because of the user-friendliness of the system" says Liset Bom, Director of Hotel De Sterrenberg. Very quickly it became clear to me how to use RevControl and where you can find the different features that are of interest to you. The clean layout allows you to check in a few minutes every day how many reservations are coming in, what the recommended prices are and whether there are days of interest in the future that are booked or cancelled very often. The system reacts automatically to these reservations. Furthermore, I really like the comparison with competitor hotels and the weather forecast overview.
What are you experiences with the tool during Covid-19?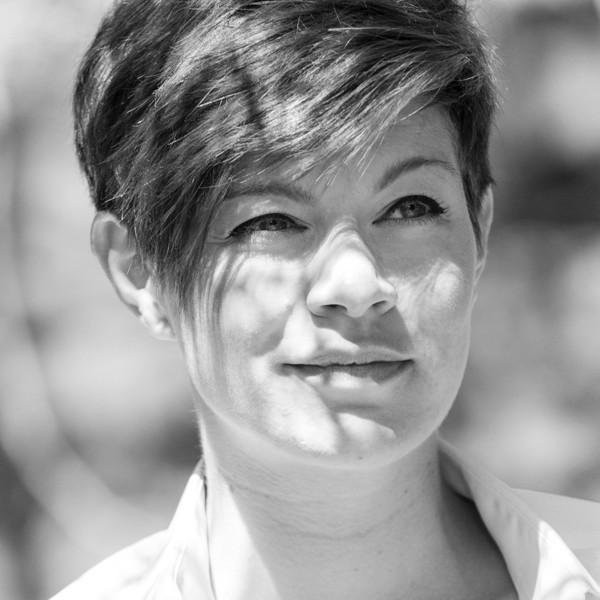 We actually switched to a new Property Management System and to a Revenue Management System at the beginning of the Covid-19 situation.
As an entrepreneur, you may be a little too careful during Covid-19. You want to get a good occupancy in your hotel. We were therefore inclined to keep prices lower. RevControl recommended much higher prices than we would initially dare to publish.
Thanks to the close contact with Robin, I dared to follow the recommendations.
Luckily, I did! Our room rates and occupancy levels have never been higher. RevControl feels familiar and it is nice to work with a partner who advises us so well in such uncertain times.
Why would you recommend an RMS to other hotels?
I would recommend RevControl to others because it gives a very clear picture of the current situation in the hotel. At a glance you can see (per day) what the pick-up is, what the current prices of the competitors are, what the occupancy was (same point) last year and which pricing structure you should implement at the moment.
Within a few minutes a day you are ready with RevControl and your new price setting. At the same time get a high occupancy + room rate, I would absolutely not be able to do without it. Really fantastic.
After what I experienced the last couple of months, I would definitely not be able to do Revenue Management without RevControl anymore. Because within a few minutes a day you are ready with your new pricing strategy and at the same time you will get a higher RevPAR. Absolutely fantastic!