Mews Hospitality Cloud
Make your property remarkable with an ecosystem of hospitality solutions that maximize revenue and enhance the guest experience. Mews offers you their Hospitality Cloud, where you can choice from 6 different capabilities.
Mews Operations
Your day-to-day made easy. Mews Operations is the control centre for front office and back office staff, with a powerful system that uses smart automation to boost efficiency, grow revenue, and improve the guest experience.
Mews Guest Journey
It's the 21st century and it's about time hospitality acted like it. Put guests in control of their stay, from the Mews Booking Engine through to Self Service Kiosks and our Virtual Concierge, and provide an experience that's memorable as well as modern. 
Mews Payments
Enjoy a fully integrated payment system, with secure, instant payments at any part of the guest journey. Payment automation means you'll cut manual errors and transform conversations from transactional to meaningful.
​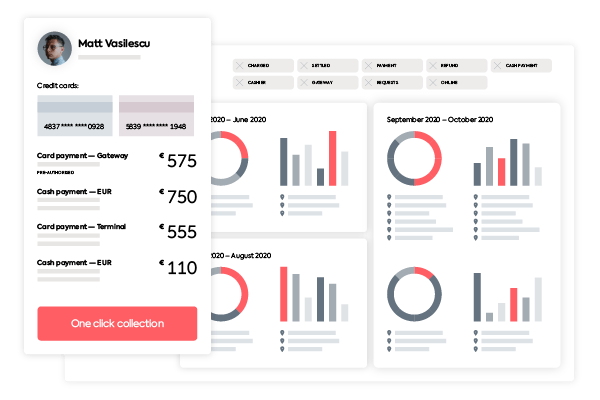 Mews Business Intelligence
Don't let your data go to waste. Mews BI combines visual dashboards with powerful, customizable reporting to present your property and guest data in a way that's digestible, so you can understand how you're performing and where to improve.
Mews Open API
Openness is one of MEWS's core values, and their Open API is a reflection of that. Embrace limitless connectivity and customization to integrate any bespoke or third-party software solutions that your property needs.
Mews Marketplace
Being in the cloud has a number of advantages – one of them is connectivity. MEWS's cloud pms software integrates with hundreds of specialist hotel tech solutions that can help elevate your property. No connection fees and no waiting around.