At Guestline they believe that time is your most precious resource and that it's better spent delighting guests rather than managing the hotel's operations. That's why everything they do: Property Management System, Channel Manager, Websuite, EPoS, Payment Solution, Booking Engine is designed to make more GuestTime.
Guestline can equip you and your team with everything you need to succeed in hotel's operations - from intuitive property management system and electronic point of sale to fully integrated channel management solutions.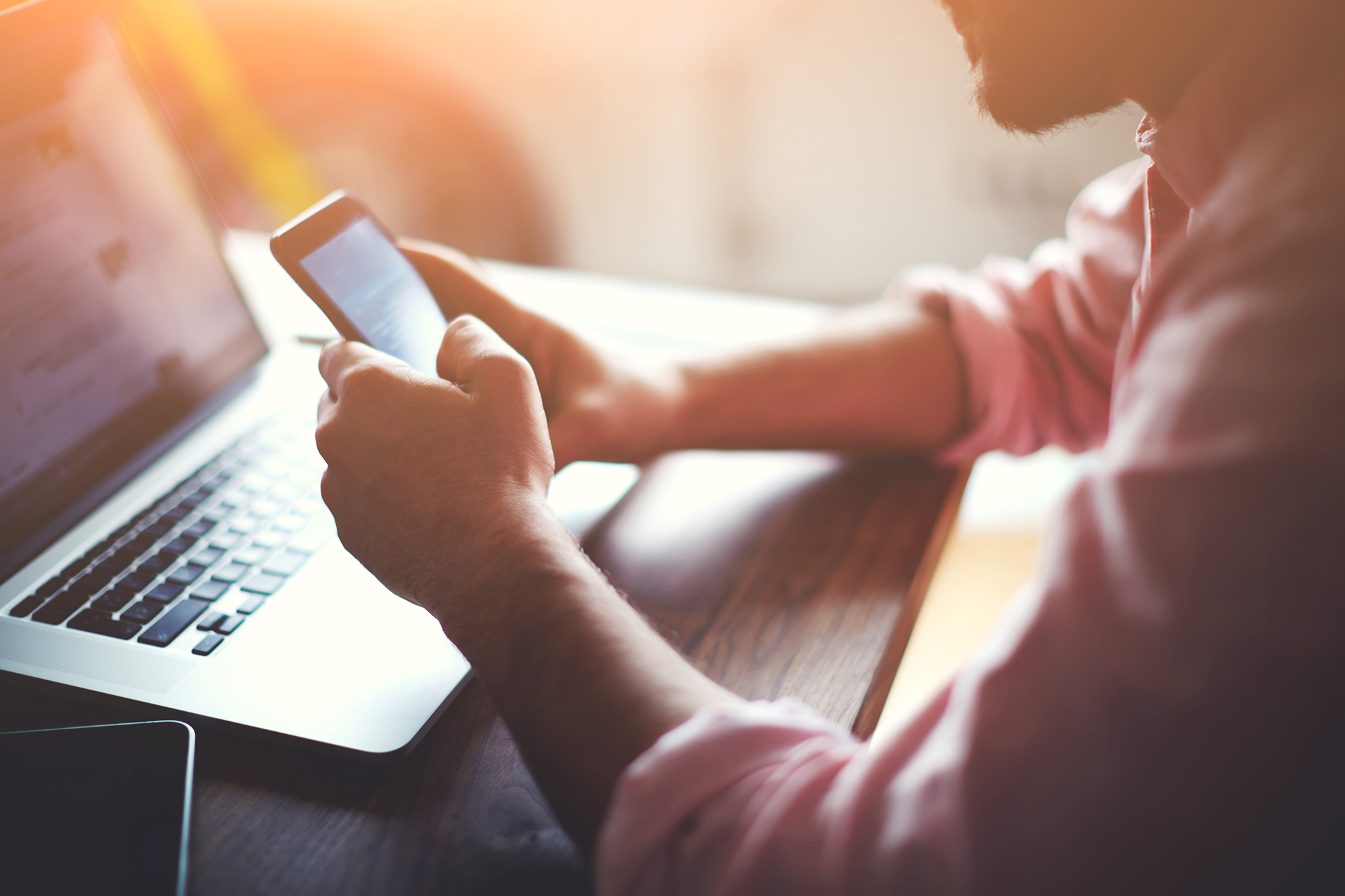 Property management  - Maximise revenue at every opportunity
Their intelligent property management solutions cover all aspects of running a hospitality business, from managing bookings and payments to streamlining the organisation of events.
Smart distribution - Make the most of your distribution channels
Guestline will provide you with greater control of your rates and inventory, eliminate time-consuming processes, and help you to sell down to the very last room at the maximum rate.
Guest engagement - Keep guests coming back, again and again
Their cutting edge guest engagement products have been designed to drive direct business, engage with your guests and increase your bottom line.