16 MARCH 2022: 10:00-18:00
17 MARCH 2022: 10:00-17:00
VENUE: RAI, HALL 12, AMSTERDAM
The Independent Hotel Show - Britain's premier business event for luxury and boutique hotels - has been bringing together independent hoteliers and industry professionals for years.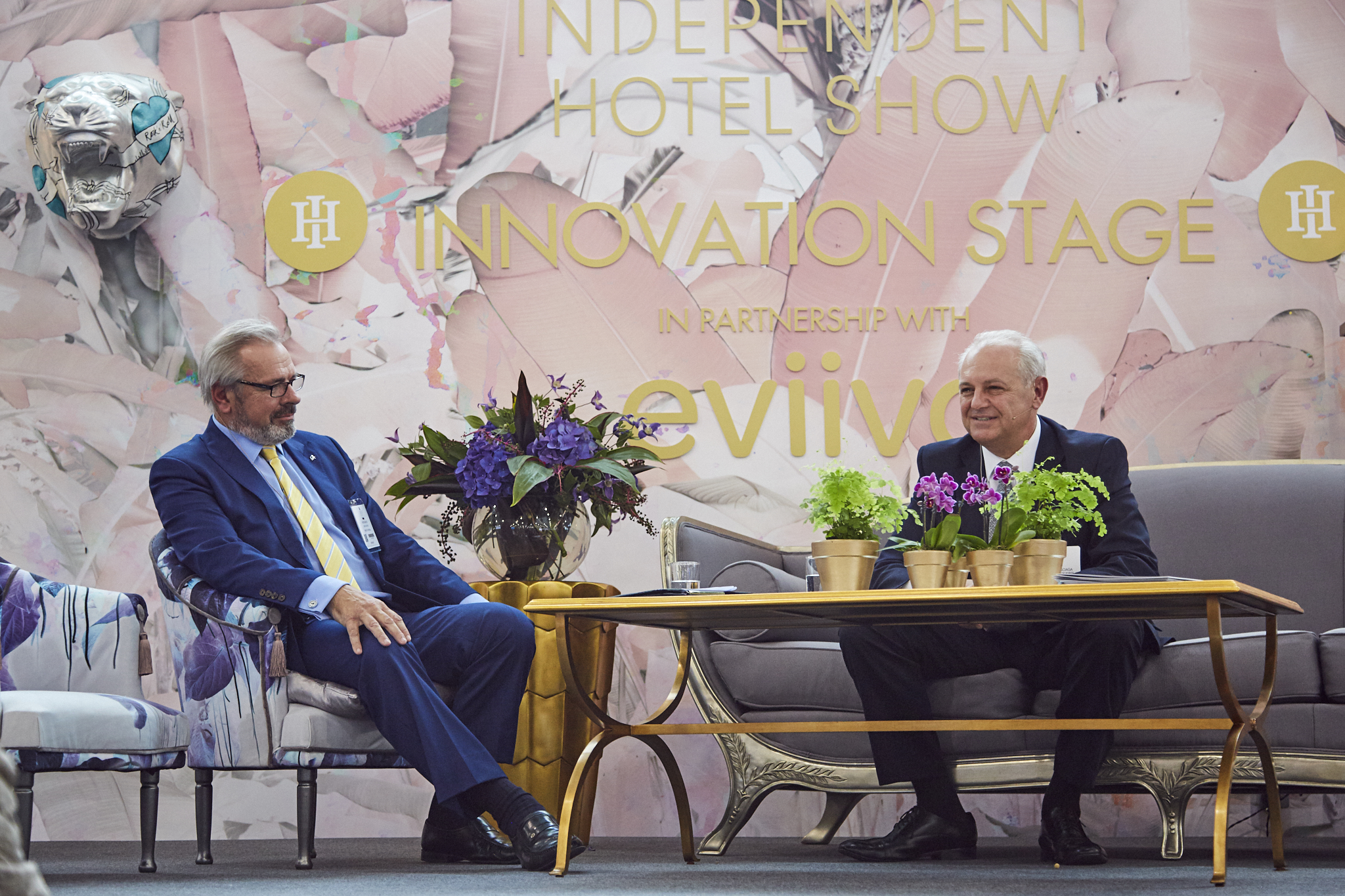 ​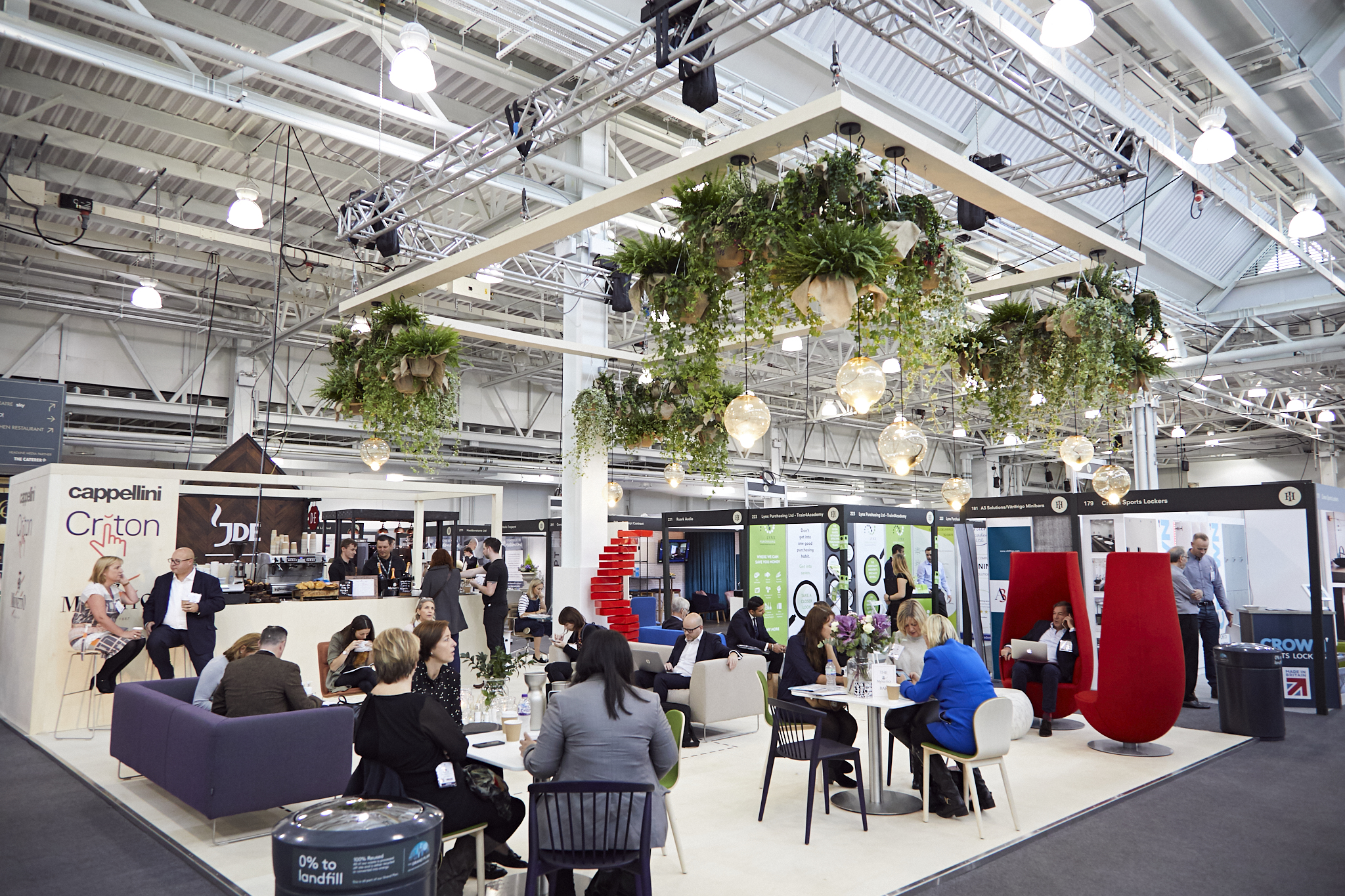 ​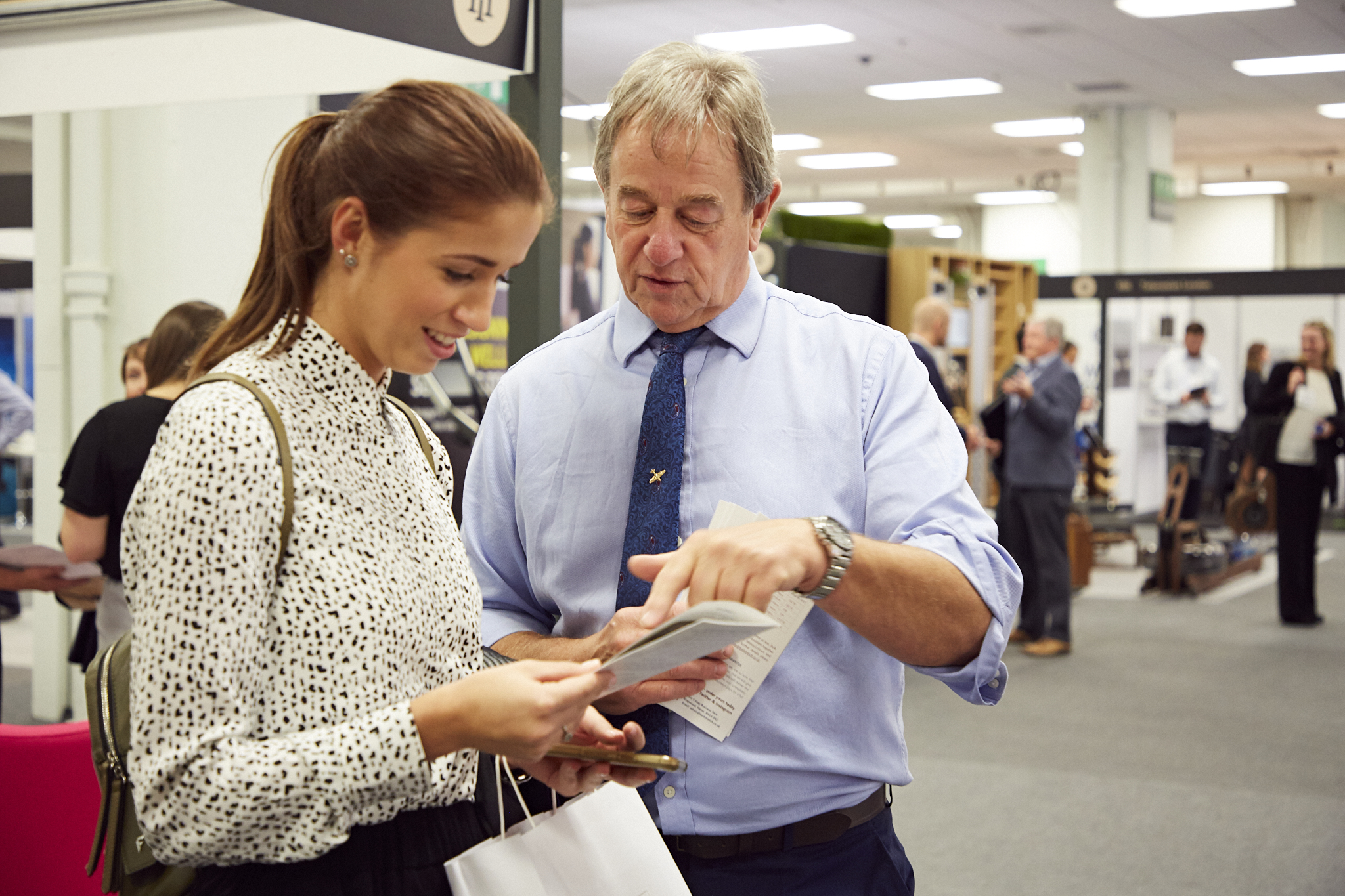 After a successful launch in 2019 and two successive cancellations in 2020 and 2021, the second European Independent Hotel Show will take place in the Amsterdam RAI in March 2022. Amsterdam was once again chosen as the location, given the city's accessibility and attractiveness. In addition, Amsterdam is also an active and highly sought-after city for the hotel sector.
The show's exhibitors include high-quality product manufacturers and service providers in design and furnishings, leisure and wellness, hotel products and amenities, housekeeping, tech, marketing, business services and much more. The first edition had a strong Benelux focus, but the German market will also find its way to the second edition of this show.