Details
Tuesday 7 till Thursday 9 March 2023
Venue: Berlin ExpoCenter City
Go to website ITB Berlin
---
In March 2023, ITB will once again bring together tourism professionals and key players from the global travel industry, at the world's leading travel trade show ITB Berlin.
ITB Berlin offers a centralized, efficient platform to bring tourism professionals together with key players in the global travel industry. Especially under the current conditions, face-to-face interaction, inspiration and initiation of business transactions are more important than ever before.
The ITB Berlin 2023 concept is geared towards customer goals: finding new contacts and networking within the tourism industry, being inspired by new industry trends, cultivating existing business relationships and attracting new clients.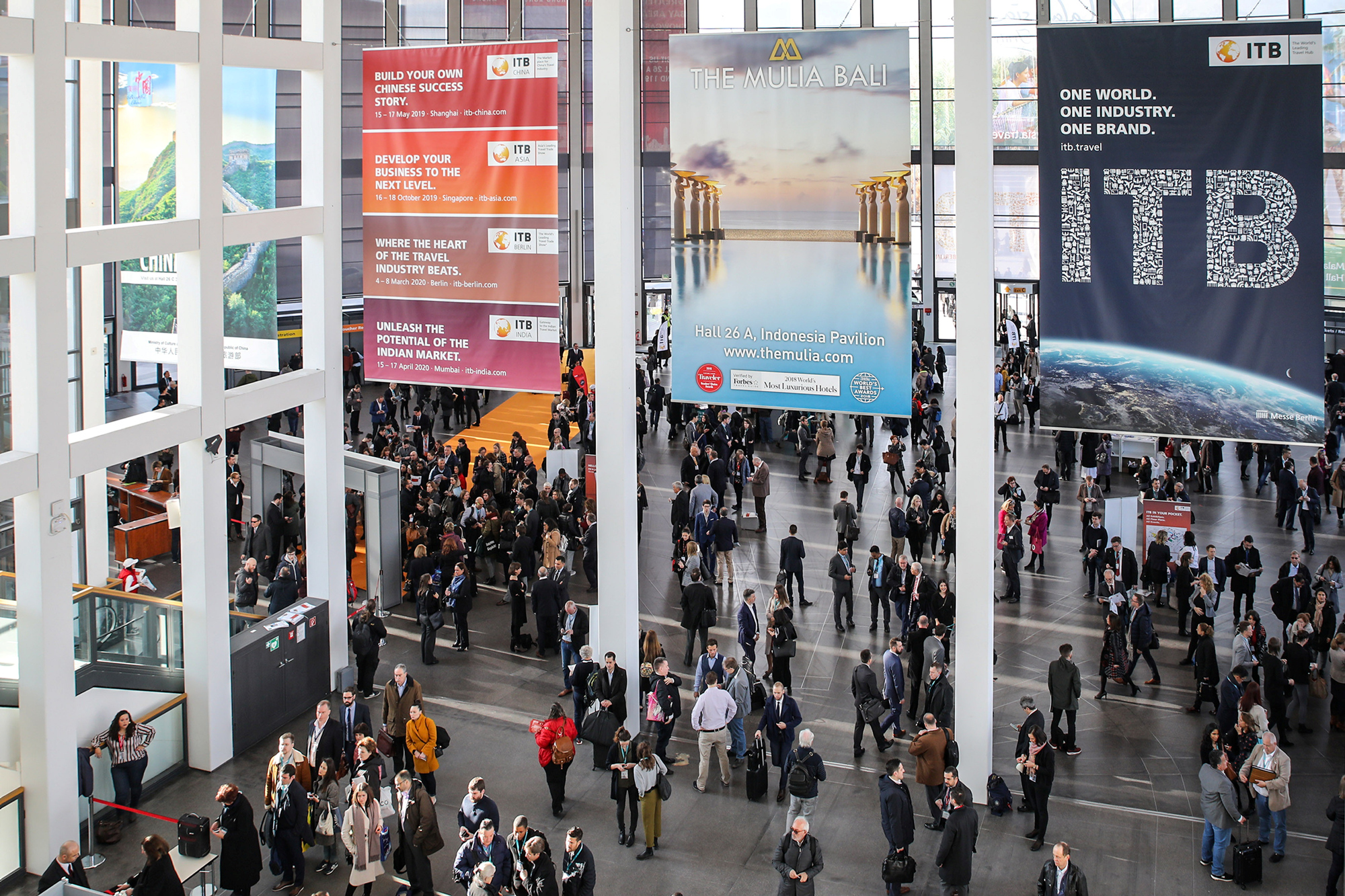 ​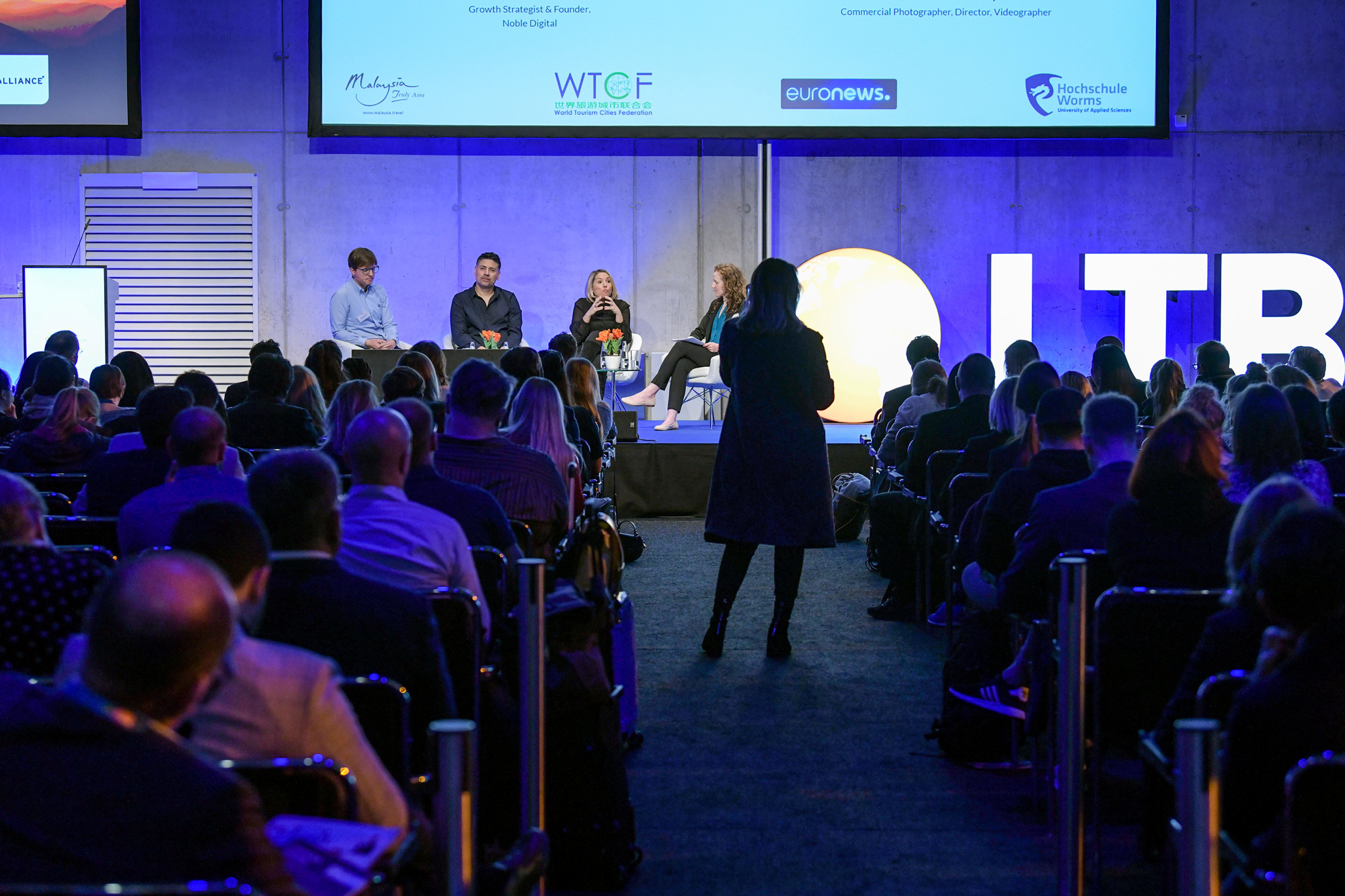 ​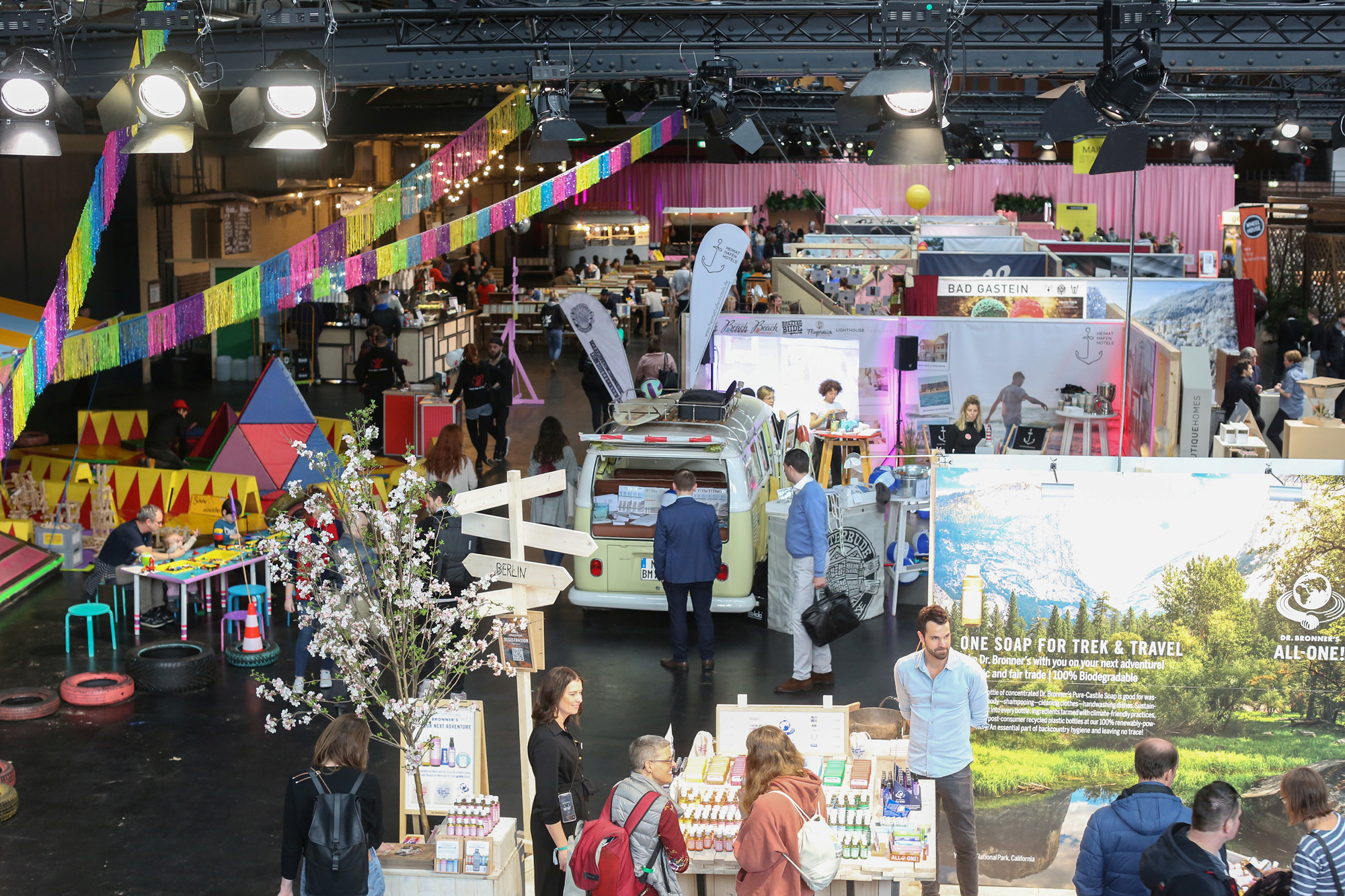 At the time of writing, we intend to participate in this fair. Given the unpredictable course of the COVID-19 pandemic, this could change.