Join RevControl's partner programme
RevControl is expanding rapidly and you can be a part of it. Actively acquire new clients and profit throughout the duration of the contract.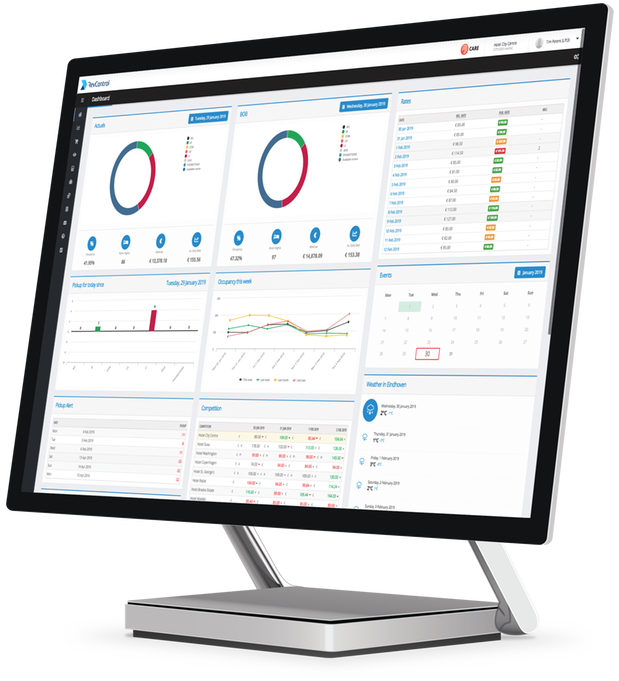 Help hoteliers enhance their revenue management with RevControl
For hoteliers from hoteliers
RevControl is built by hospitality and software experts with over 25 years of experience. This makes RevControl a high-performance, yet easy-to-use tool for revenue managers. 
Acquire active & passive income
You will receive a generous bonus for each new customer you bring in and a steady fee for customers that stay with us. Hence, you could generate a passive income for the rest of your life…
Excellent service and support 
We go above and beyond in helping you get up to speed. You will receive marketing materials, technical support and you will have your own demo environment, co-branded with your logo.
Join from anywhere
No matter where you are based, we are happy to welcome you to our team. You will only need a computer with internet access to get started.
What I appreciate most about RevControl is their continuous development. On the one hand out of their own experience, on the other hand they actively implement hotelier's wishes.

HotelRevPar supports many hotels in the Netherlands in different areas, among which: Revenue Management. I help hoteliers maximise their occupancy, based on my own experience and RevControl's advice. When my former RMS decided to pull the plug, I had to come up with an alternative. I took my time, because I had to convince my clients of the new system as well. When meeting Edwin (RevControl's Director of Operations), I directly noticed that he is very experienced in the field. That creates trust. 
User experience, clarity, and an Auto Push function were essential to me. RevControl offers all three. Implementation went flawlessly and despite the switch was kind of compulsive, I am very satisfied with my new RMS! Results do not lie, a monthly RevPar increase of €8 is no exception!
RevControl is definitely a company recommended by Guestline to new and existing customers and we like to deliver the same level of quality products and services to RevControl customers.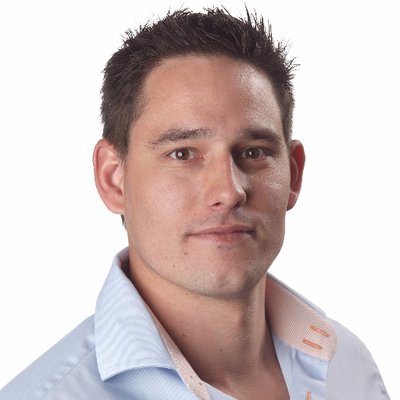 When Guestline decided to enter the Benelux market, we immediately started to look at strong local players in their field. RevControl has a good reputation and is a tool used by many hoteliers in the industry and we are confident that hoteliers benefit from our partnership. Guestline's unique offering in the industry combined with Revcontrol's powerful revenue management tool will enable hoteliers to benefit high quality products with excellent service and a great level of maturity that is unrivalled. We expect rapid growth as we know that an increasing number of hoteliers choose a revenue management system to optimize their revenue.
RevControl combines technological expertise with an irreplaceable human element to provide the ultimate revenue management solution.
Revenue management has been a hot topic this year and we're always keen to work with the market-leading providers to deliver an end-to-end solution for hotels. What stands out the most is the ease of use and how much time the automation element will save for revenue managers. I expect the platform to become a key revenue generator for both parties and a market-leading RMS in the UK. It not only adds value to our existing clients but will do for new clients to come.
Interested in a partnership with RevControl?
You might already be a sales representative for a PMS, or another hospitality related product. Or you are working at a software company looking to extend their product portfolio. Who knows what drives you. In any case, we would love to get in touch. Please fill out the contact form, and we will answer you shortly.
Revcontrol BV
Jan Smitzlaan 9
5611 LD Eindhoven, Netherlands
T +31(0) 40 2960502
Send us a message!