We are growing very fast and are the market leader for individual hotels in the Netherlands and Belgium. We are proud to count hotels from chains like Best Western, WestCord and Amrâth Hôtels as well as the largest hotel in the Netherlands, Van der Valk Hotel Schiphol (745 rooms), among our customers.
In September 2023 we have launched RevControl 5, the latest version of our system with not only many new features, but also a completely new look and feel.
To accelerate our growth in Germany we are now recruiting a Sales Manager Germany.
What will you do?
Pro-actively reach out to potential customers via cold calls and emails
Demo our system to potential customers in Germany (live and/or online via Microsoft Teams)
Administer opportunities in our CRM, issue quotations from our CRM
Perform a structural follow-up of opportunities
Represent RevControl during (inter)national Trade Shows e.g. ITB Berlin
Represent RevControl in hospitality networking associations e.g. IHA, Dehoga
Organize small scale workshop events for hotels together with hotel tech partners (with the support of our Marketing department)
Where will you work?
Our offices are located in Eindhoven, The Netherlands. You will work closely together with the Customer Success department who will onboard and support 'your' clients. We will communicate in English (or Dutch) with you.
Depending on where you live you can work from our offices in Eindhoven, from home or both.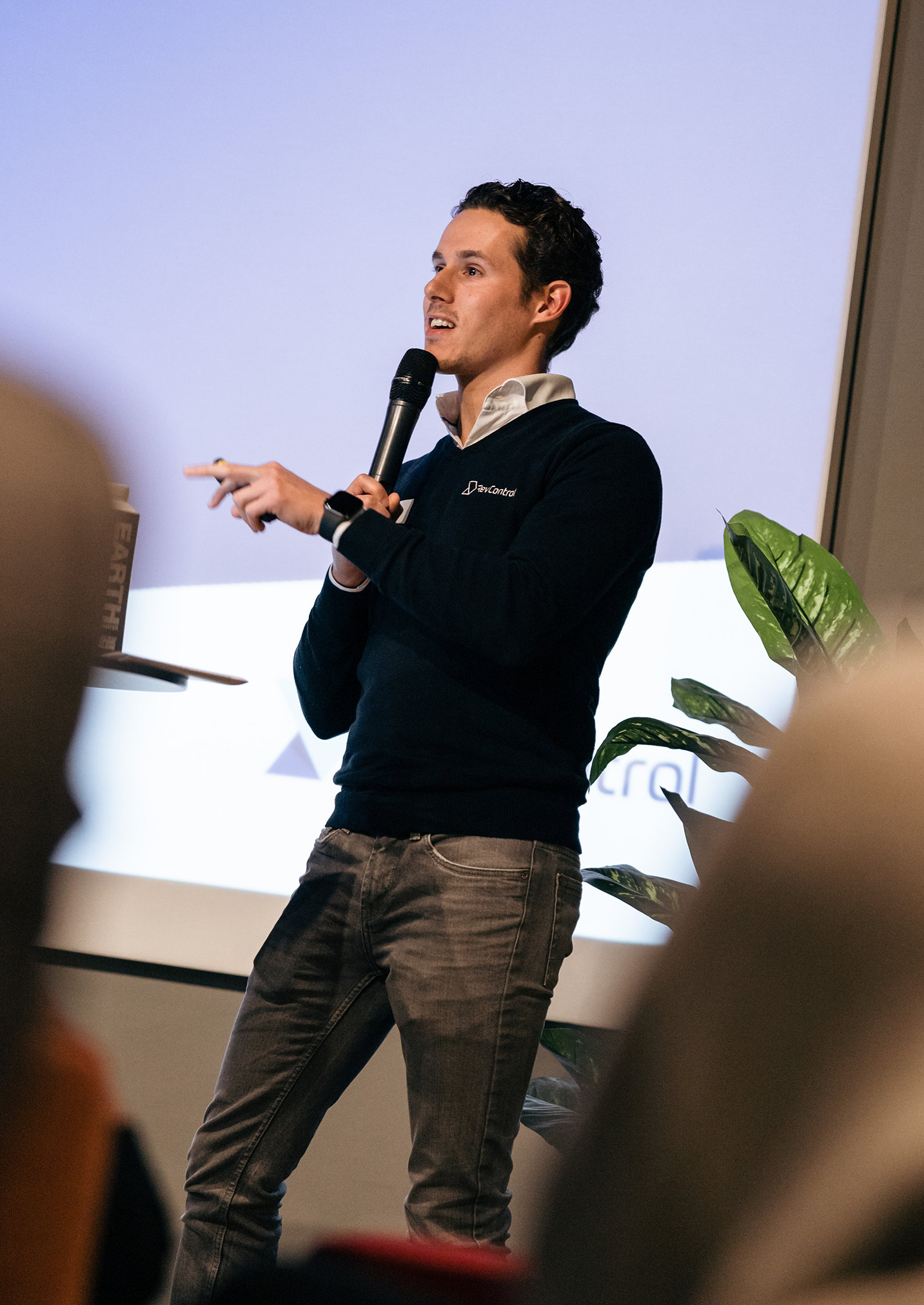 Who are you?
You are passionate about Revenue Management;
You have commercial working experience in hospitality (hotels, hostels, holiday parks) or hotel tech/distribution (PMS, Channel Management, RMS, OTA such as Booking);
You are commercially driven and client-oriented;
You are willing to travel (inter)nationally;
You enjoy being part of a fast-growing company and making a long-term contribution to it;
You have a bachelor degree in Hotel Management or equivalent;
You are skilful with computer systems and are interested in software;
You speak and write German and English and if you also master the Dutch or French language, that's a bonus.
You are based in Germany or are a German national living in The Netherlands.
What do we do?
We serve our customers in more than 17 countries and have the ambition to continue to grow extensively internationally. We distinguish ourselves by our personal and pragmatic approach. During the onboarding of new customers, we provide solicited and, above all, unsolicited advice on, among other things, price structures, the revenue management strategy to be implemented and the setup of various systems.
In addition to providing software, we are also active as a revenue management consultant. Our clients regularly ask us for consultancy assignments and even to (temporarily) take over the daily revenue management.
RevControl is part of Care Internet Services BV.
Apply?
Are you the one we are looking for? Mail your motivation letter and resumé to work@revcontrol.com.
Do you have questions regarding this vacancy? Please contact Edwin Leenheer via the above e-mail address or via +31 40 296 05 02.